Naija midfield marshal Wilfred Ndidi played as a central defender in Leicester City's 3-0 away win over West Bromwich Albion. Here we take a look at his performance in the match.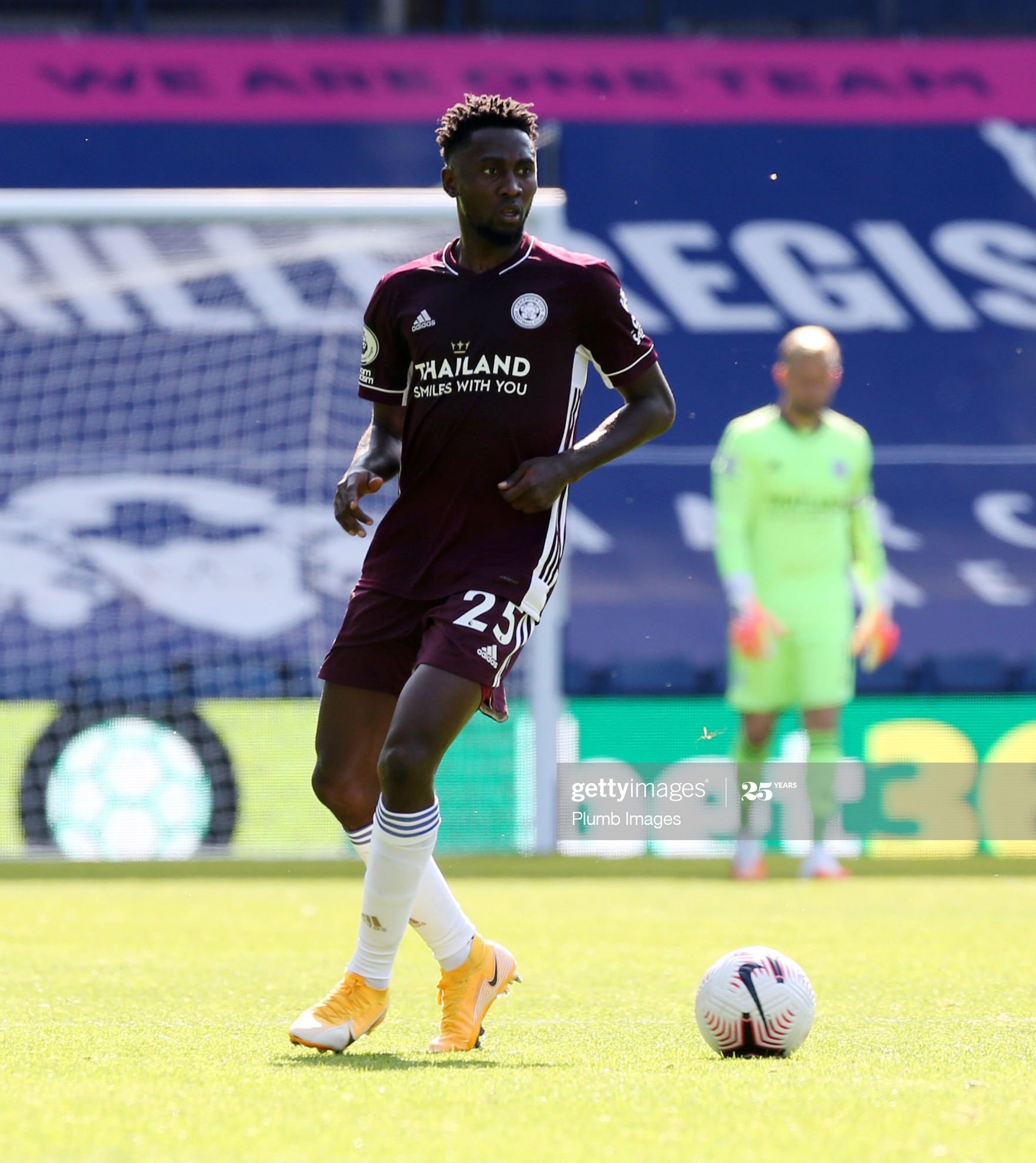 Ndidi is arguably the best defensive midfielder in the Premier League and for three years in a row, he has had more tackles than every player in the division, but with the Foxes facing a defensive crisis, Ndidi was played in defence.
It is important to note that Ndidi started his playing career as a defender, and he played in defence for his former club Genk before joining Leicester City in 2017. The opening match against West Brom was the first time he played there for the Foxes, and he did not disappoint.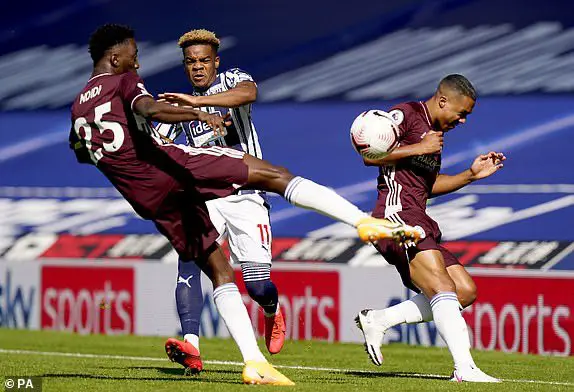 The 23-year-old attempted more 93 passes and 10 long balls more than any other player. 2 tackles, 2 interceptions, 1 blocked shot, and 4 clearances, more than any player. He did not commit any foul in the entire 90 minutes. Brendan Rodgers will want to try him again.
Do you think Ndidi did well as a Central Defender?