Some Nigerians have excelled in the English Premier League in the past, while some have flopped. The just-concluded Premier League season is not the best for Nigerians as some had cameo appearances, while some did not even play at all, but here My11 selects the top 5 best Nigerians in the EPL for the 2019-2020 season.
5. Odion Ighalo – Manchester United
Many football fans will be surprised Ighalo's name is number 5, as he has done well for the Red Devils, scoring some important goals. His exploits for United has been in the cup games, as he has not had a single goal or assist in the EPL, although you can argue that he has only had cameo appearances. Ighalo has played a total of 90 minutes in 11 league games.
4. Alex Iwobi – Everton
Iwobi's sale was a surprise to many Arsenal fans as he is regarded as one of the most talented stars at the club. This is not his most productive season, with just 1 goal in 25 matches, but he became a key member of the squad under the 3 managers Everton had all through the season.
3. Kelechi Iheanacho – Leicester City
Iheanacho had a poor start to the season, as he did not play a single minute in the first 13 games, but he earned the manager's trust and became a hero in many games for the Foxes. He scored 5 goals and provided 4 assists in 20 league games.
2. Bukayo Saka – Arsenal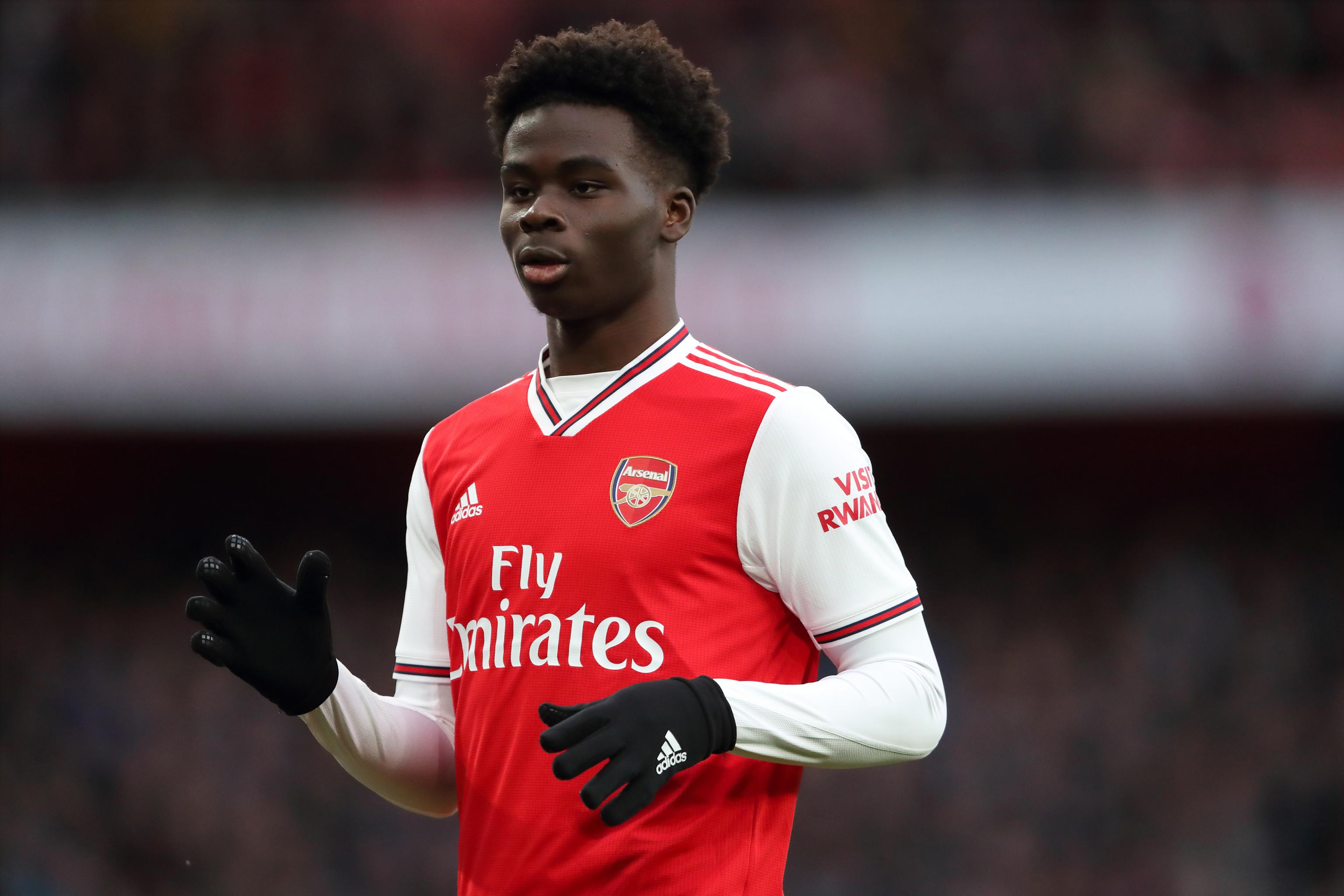 Saka may not have played for Nigeria, but the Nigeria Football Federation (NFF) are trying to bring the Arsenal star, who has Nigerian parents to play for the Naija Super Eagles. He has had an outstanding season and has been nominated as player of the season for the club. He is a utility player that can play in more than 5 wings. In 26 games, he scored 1 goal and provided 5 assists.
1. Wilfred Ndidi – Leicester City
Ndidi is arguably the best defensive midfielder in the EPL and one of the best in the world and his numbers speak for themselves. The Naija "standing 4" set a new Premier League record for having the highest tackle for 3 straight years. His absence for Leicester due to injury cost the Foxes some games, to show how important Ndidi is to the club. Ndidi is the best Naija player across Europe for the 2019-2020 season.
image source: soccernet.ng